The benefits of Sarie's Zipper Scrunchies include:
Scrunchie Pocket: A built-in pocket that provides convenient storage for small essentials.
AirTag Holder: An integrated holder to securely attach and track your AirTag.
Wrist Fashion: Doubles as a stylish wrist accessory when not in use.
Affirmation Sticker: Each pack includes an affirmation sticker for a positive boost.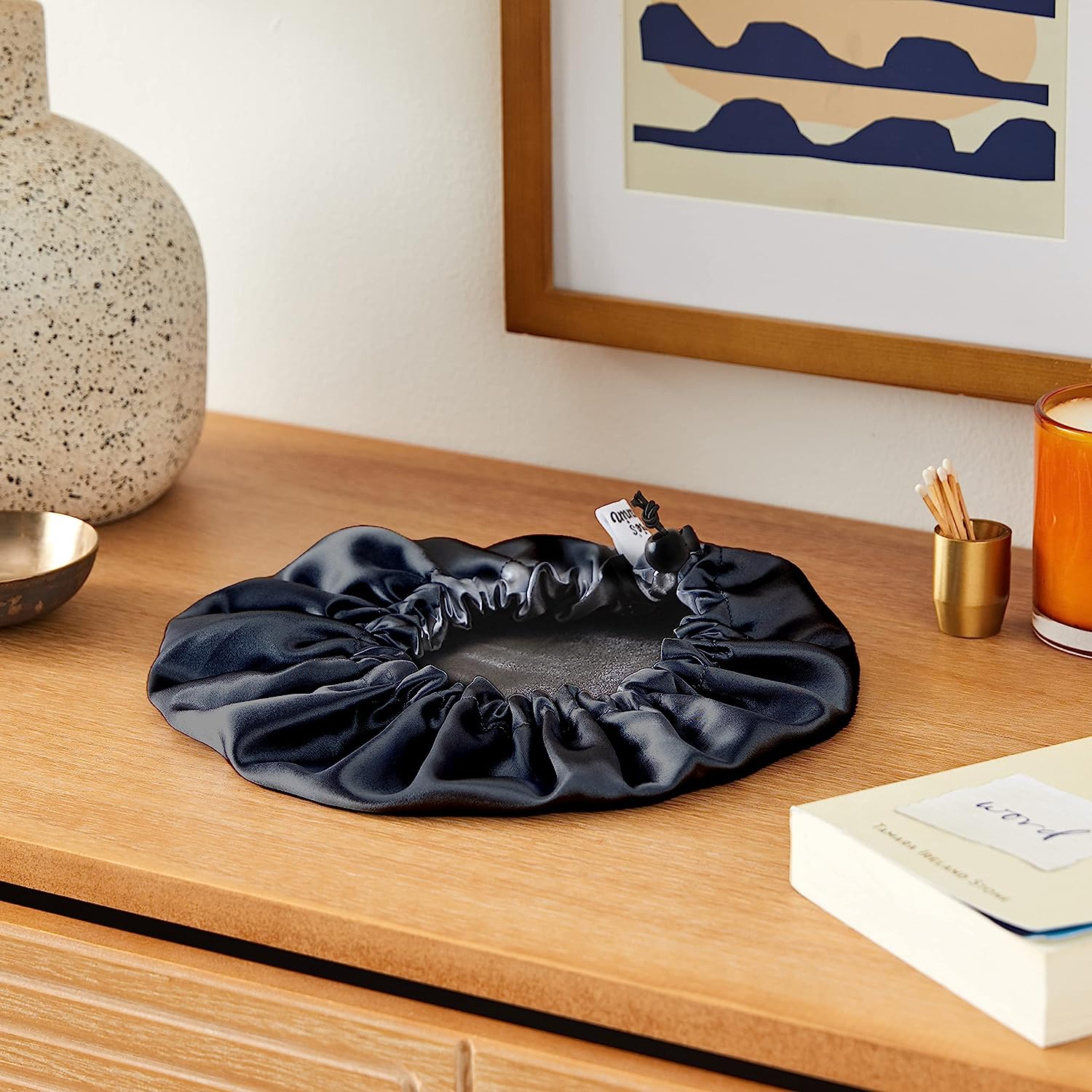 SARIE'S BONNETS
Satin Material: Made with high-quality satin fabric to protect hair from frizz, breakage, and moisture loss.
Adjustable Design: Features adjustable straps for a customized and comfortable fit for both moms and their little ones.
Machine Washable: Easy to care for and maintain, these bonnets can be conveniently washed in a machine.
Mommy and Me Set: Includes bonnets for both mom and child, allowing for a matching and adorable look.
Hair Protection: Provides optimal hair protection while sleeping, helping to maintain healthy and beautiful hair for both mom and daughter.
A little girl with a dream, embarking on a journey of empowerment and self-expression.